Attention Superhero and Anime fans the Dead Darell exclusive has arrived! I have great news. I'm happy to announce the very first episode of my animation called, "The Kid without Tears"!
Dead Darell, is an interactive series. If you'd like to come along for the ride and have a little fun, please do. I'm taking requests for future, DD, episodes. What Villains/Superheros would you like to eventually see in this new animation series? Whichever character gets the most popular demand I'll create an inspired character and add him/her to the series!
I animated the entire episode myself with free software. The villain's voice – Mr. Eeo – was voiced by fellow Superherojunky.com blogger and comic enthusiast; Dino Mujic. Please, like, share and comment below.
So, without further ado… here is…
Dead Darell: "The Kid without Tears – Episode 1"
I plan to do more episodes featuring more cool characters.  Additionally, if you'd like to help in supporting me you can by heading over to my Patreon page: https://www.patreon.com/sodapartynetwork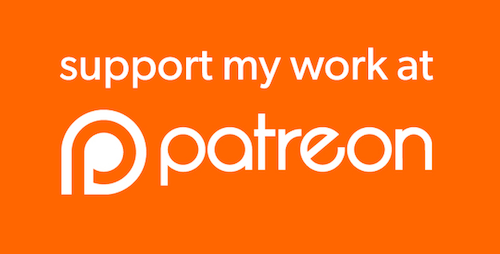 Also, we have T-Shirts available for Pre-Order. If you're interested in getting a Naruto-style T-Shirt but with a, Dead Darell twist… email me at: sodapartynetwork@gmail.com
Please Follow me for more Dead Darell updates:
Patreon: https://patreon.com/sodapartynetwork
Facebook: https://www.facebook.com/sodapartynetwork/?ref=br_rs
Instagram: https://instagram.com/sodapartynetwork/
Twitter: https://twitter.com/SodaParty
Please follow and like us: